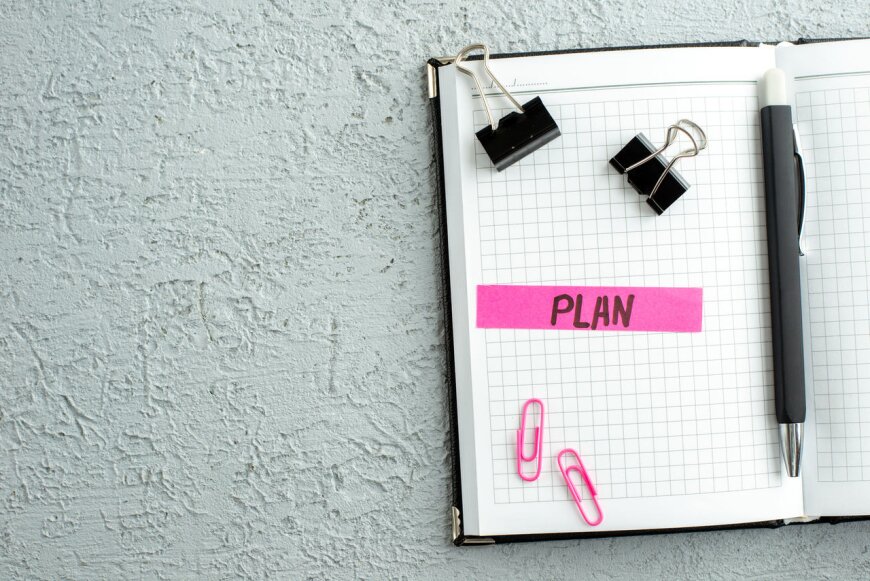 Step 1: choose the type and location of the stand
Check our offer and choose the right space for you. We offer unbuilt space, built in octanorm system or ready-made "Standard+" stands. Contact us to specify the size and type of exhibition space.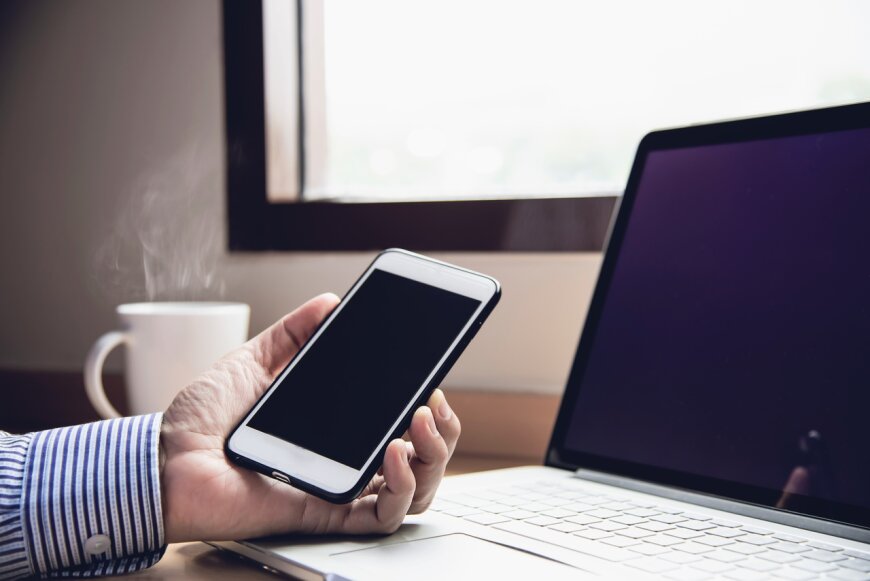 Step 2: Wait for confirmation about booth availability
To register your participation first please contact our team.
We will provide you with:
a detailed offer,
additional services that will help you attract customers.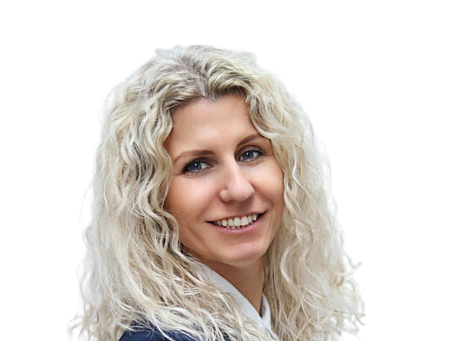 Monika Szczęsna

Event Manager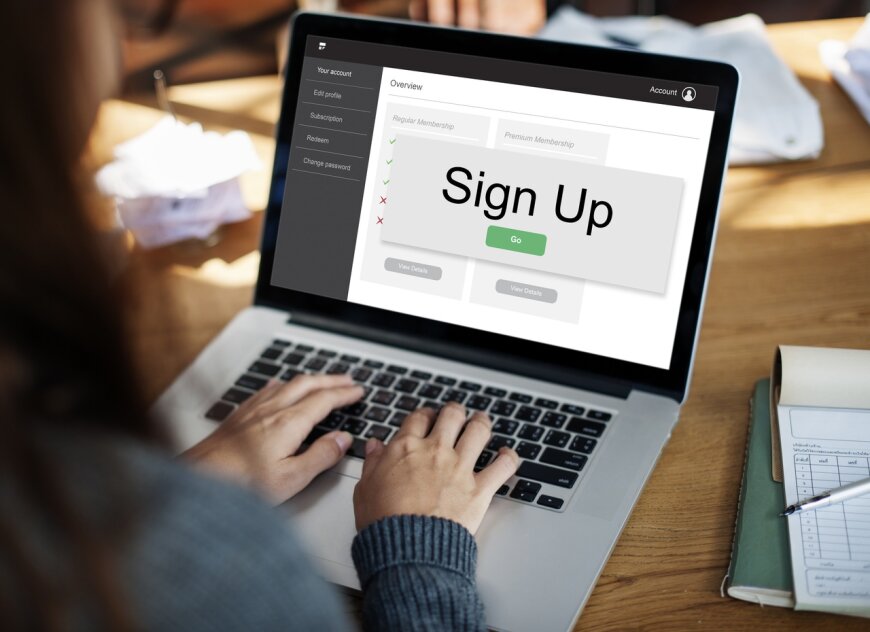 Step 3: Log in and place your order
We accept applications only through online platform.
To properly submit your application please follow the form filling procedure below:
register in the system (Please note, this only applies to new Exhibitors who have not been registed for KRAKDENT 2020, 2022, 2023). 2020/2022/2023 Exhibitors log into their account and place a new order
confirm email address by clicking the link you received
wait for veryfication from our side (you will get email info about this)
make your order for stand/seminary room/advertisements
wait for acceptance (you will get email info about this)
after our acceptance you will get a pro-forma invoice for payment (one for registration fee and another one for prepayment for stand)
next steps for extra orders will be available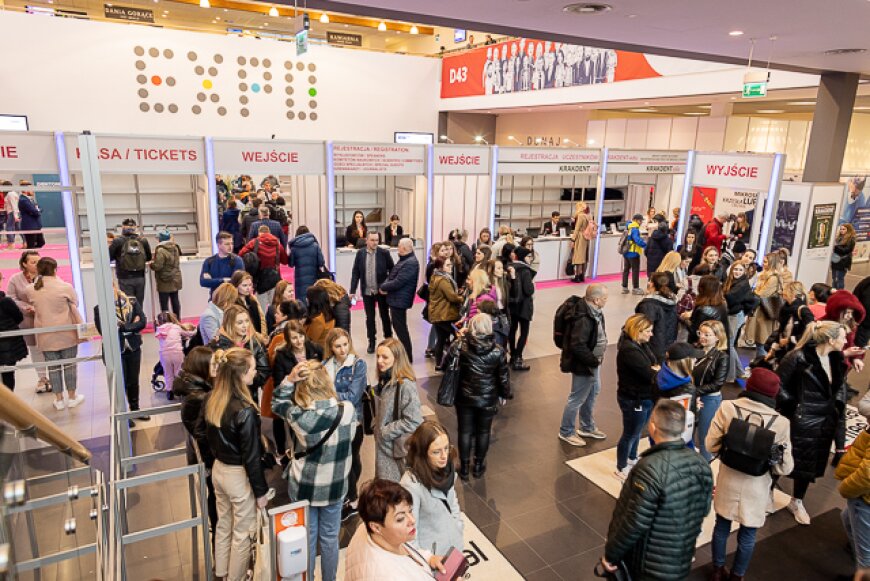 Step 4: Promote your presence at the fair
Check out our advertising offer and feel free to contact us if you need tips on how to promote your participation in the event.