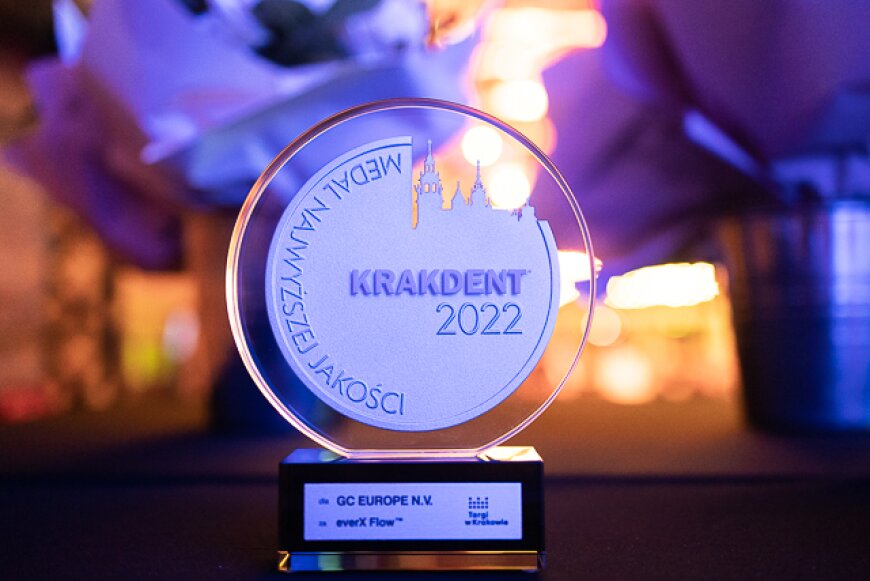 Highest Quality Medal of the KRAKDENT® Fair 2023 Contest
If you have an innovative product in your offer - we encourage you to participate in the Highest Quality Medal of the KRAKDENT® Fair Contest. This is an excellent opportunity to promote your product, and its high quality - thanks to the medal awarded by real authorities in the dental industry.
The competition for the Highest Quality Medal is a prestigious rivalry that has become a permanent part of the tradition of the Krakdent® International Fair. Each year, many Polish and foreign companies compete for the award.
CATEGORIES in which awards are given:
Diagnostic, therapeutic equipment and dentist's instruments
Dental technician's equipment and instruments
Dental and clinical materials
Materials used in dental technicians workshops and laboratories
Supporting materials, prevention equipment and products
Magazines, publishings, education and software for dentistry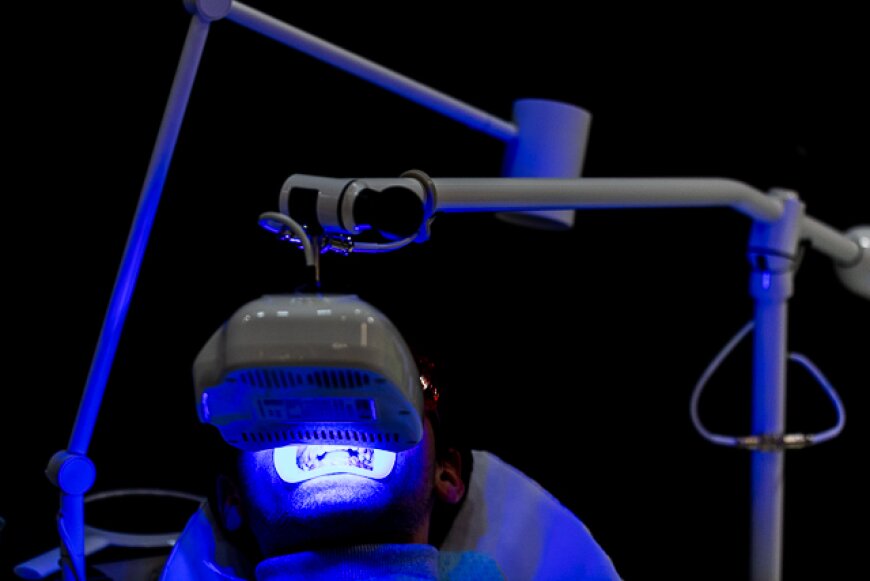 Submit your product!
We invite you to participate in this year's edition of the Contest. The deadline for submissions is February 10, 2023!
(Deadline for sending contest materials is 3.03.2023)
The cost of entry for 1 product: 500 PLN + 23% VAT. Applications are accepted through exhibitor panel.
In addition, please complete and send the following form to the address of the secretary of the contest committee: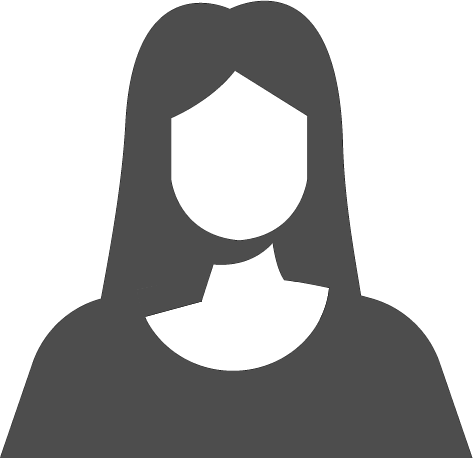 Iwona Miliszkiewicz-Bielak
secretary of the contest committee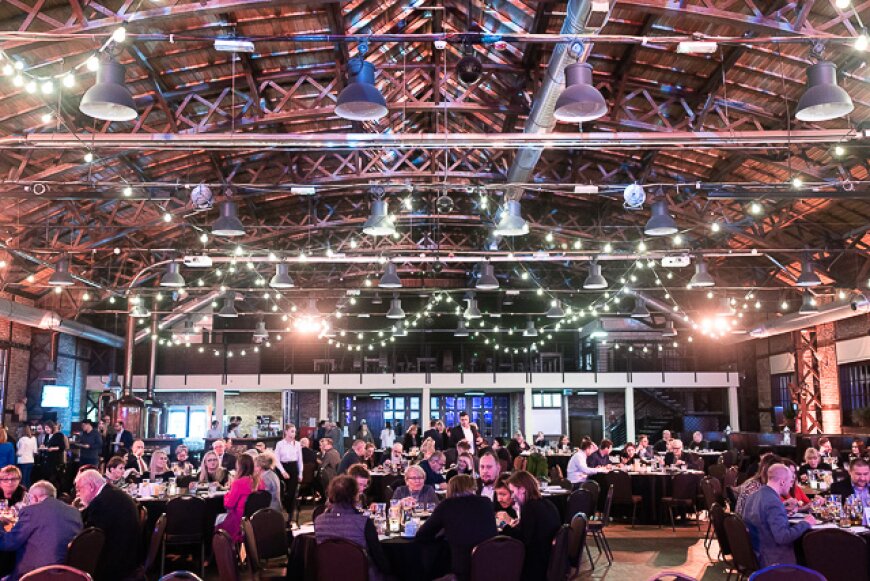 KRAKDENT® 2023 Competition Jury
Chairman of the Contest Jury:
Prof. Dr. Marek Ziętek - Honorary President of the Polish Dental Society

Members:
Prof. dr. hab. n. med. Maria Chomyszyn-Gajewska - Head of the Department of Periodontology and Clinical Oral Pathology, IS UJCM in Krakow.
Doct. dent. Zbigniew Klimek - Secretary of the Polish Section of the Pierre Fauchard Academy
Doct. dent. Anna Lella - President of the Medical Chamber of Warmia and Mazury in Olsztyn, Member of the Board of the World Dental Federation FDI, Vice-President of the Council of European Dentists (CED)
Bożena Florczyk - Member of the General Board of the Polish Association of Dental Technicians
Iwona Miliszkiewicz-Bielak - Secretary of the Competition Committee, Targi w Krakowie Sp. z o.o.